Toyota Diagnostic Tool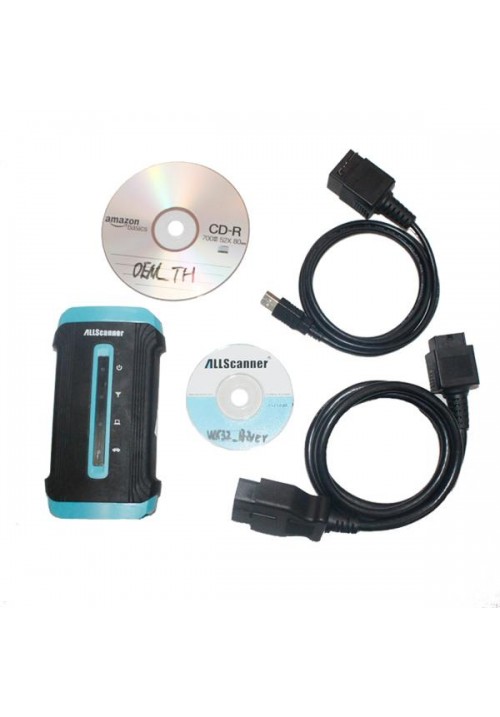 ALLSCANNER TOYOTA IT3 Tool This version do not have bluetooth.Description: VCX is the latest diagnos.....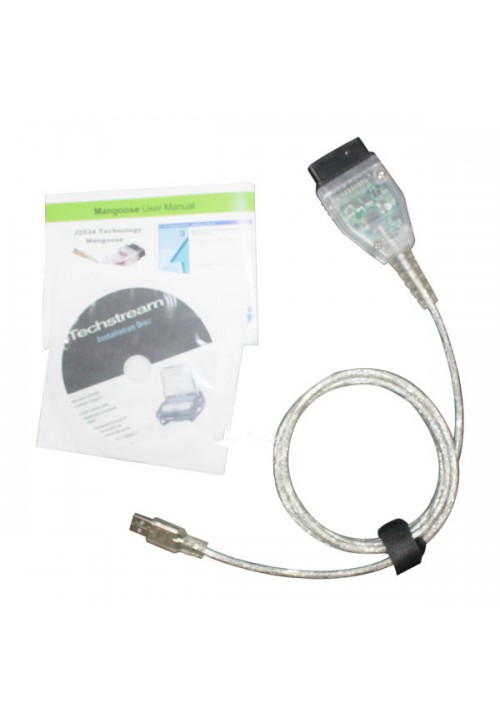 DrewTech designed this product to be affordable for CarPCs, the aftermarket, and automotive enthusia.....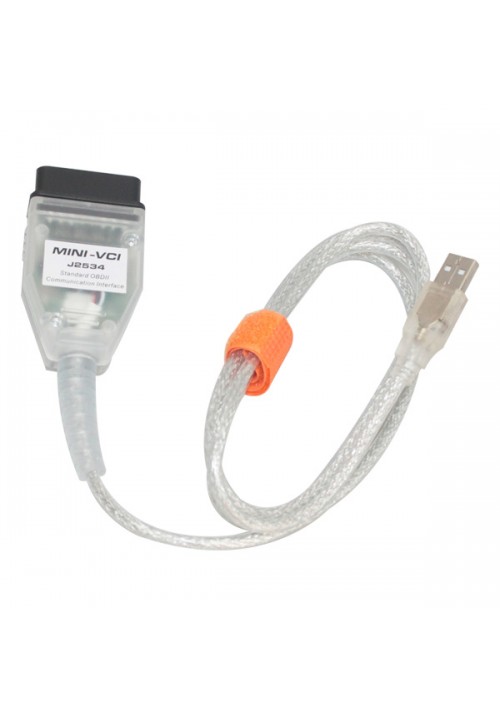 MINI VCIMINI VCI FOR TOYOTA TIS TechstreamSupported Protocols: - K-Line ISO 9141 - KWP 2000 ISO 14.....
MVCI TOYOTA TIS+HONDA HDS+VOLVO DICEMVCI is a high performance factory diagnostics and reprogramming.....
Toyota Diagnostic Package.....
Sale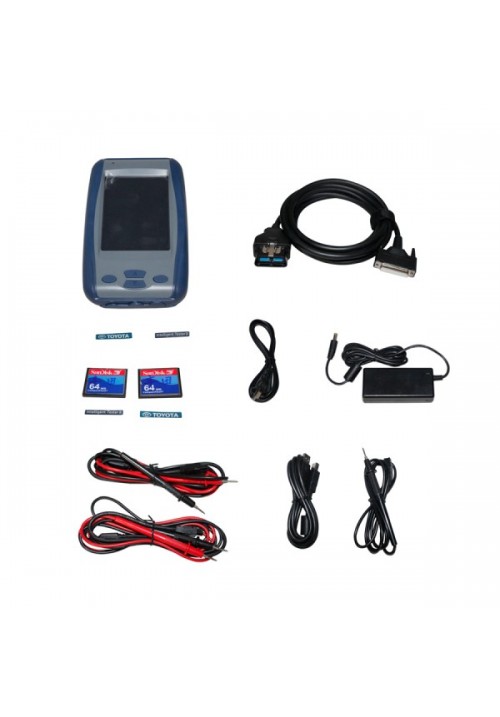 TOYOTA Intelligent TesterTOYOTA Intelligent Tester  IT2 for Toyota, Lexus and Suzuki Package include.....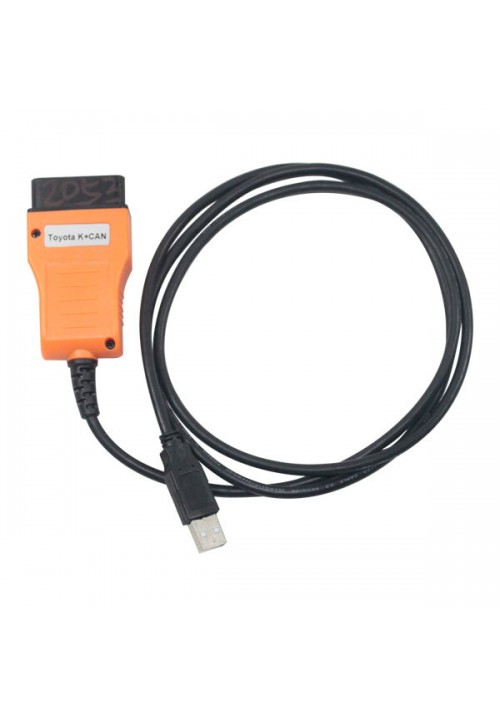 Connecting with all electronic control modules in the vehicle. Working by K and CAN bus diagnostic c.....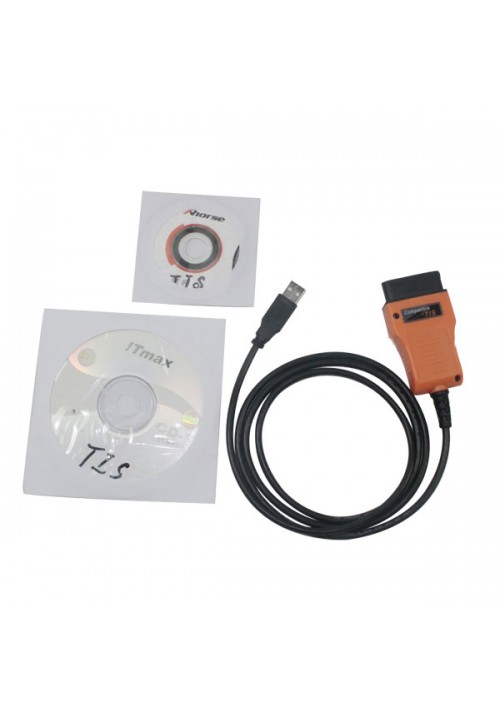 TOYOTA TIS CABLE diagnostic cable Function:Supports Diagnostics and Active testsSupports most 1996 a.....
Showing 1 to 8 of 8 (1 Pages)