Toyota Diagnostic Tool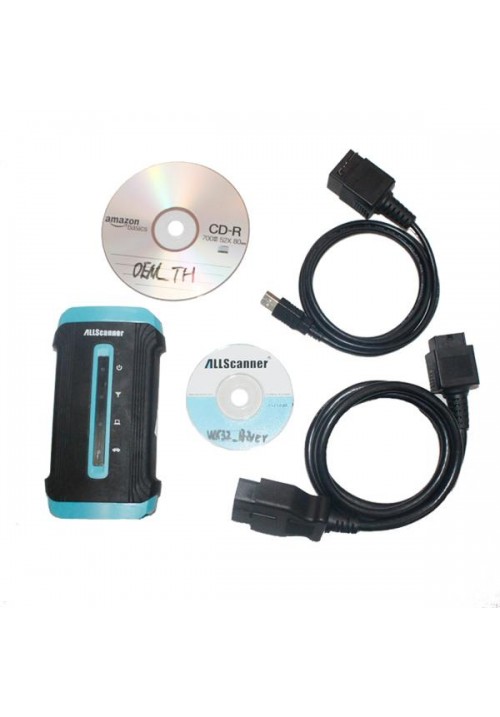 ALLSCANNER TOYOTA IT3 Tool This version do not have bluetooth.Description: VCX is the latest diagnos.....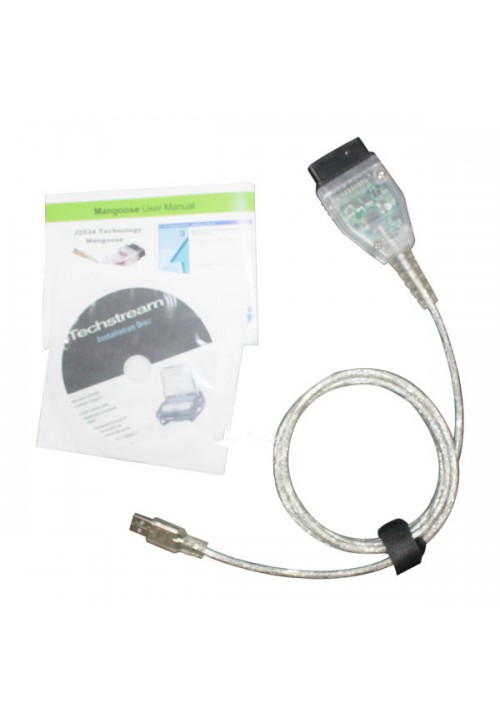 DrewTech designed this product to be affordable for CarPCs, the aftermarket, and automotive enthusia.....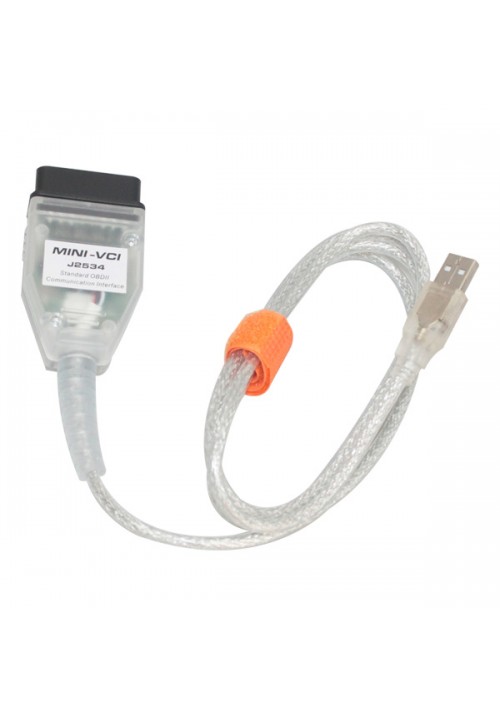 MINI VCIMINI VCI FOR TOYOTA TIS TechstreamSupported Protocols: - K-Line ISO 9141 - KWP 2000 ISO 14.....
MVCI TOYOTA TIS+HONDA HDS+VOLVO DICEMVCI is a high performance factory diagnostics and reprogramming.....
Toyota Diagnostic Package.....
Sale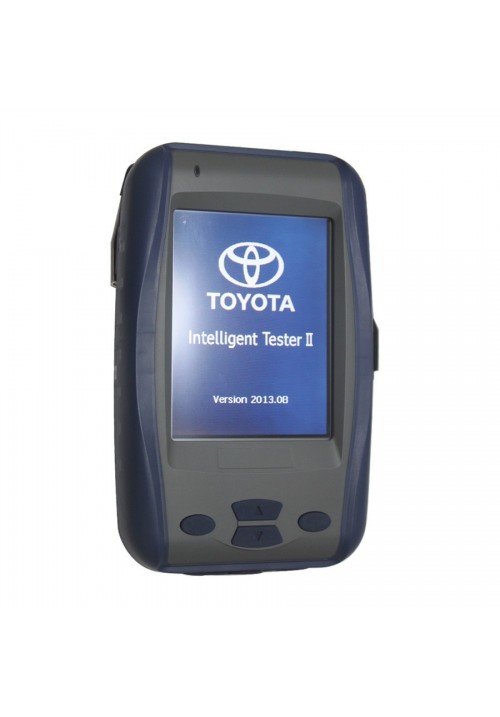 We recommend Toyota IT3 , it is same function as IT2https://www.obd2be.com/toyota-it3-gts-tis3-otc-s.....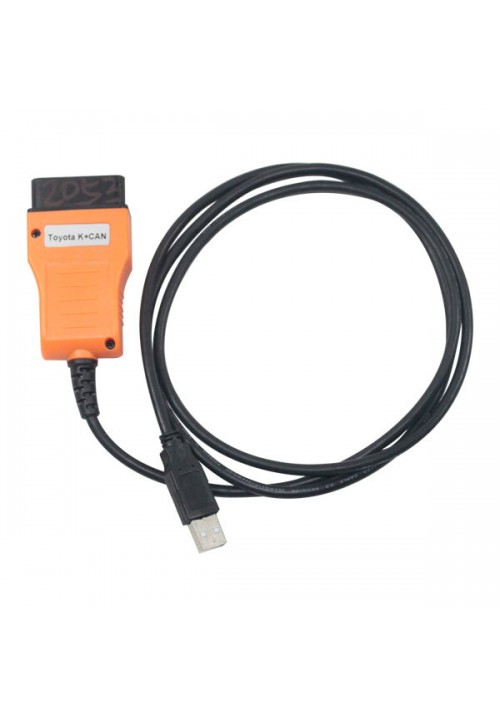 Connecting with all electronic control modules in the vehicle. Working by K and CAN bus diagnostic c.....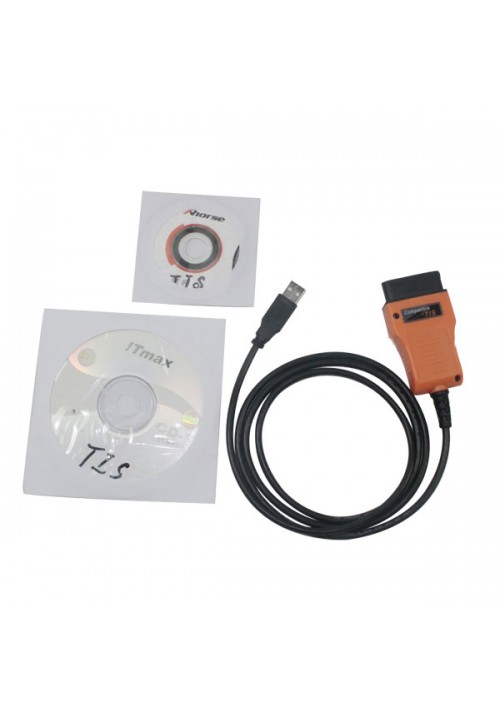 TOYOTA TIS CABLE diagnostic cable Function:Supports Diagnostics and Active testsSupports most 1996 a.....
Showing 1 to 8 of 8 (1 Pages)