More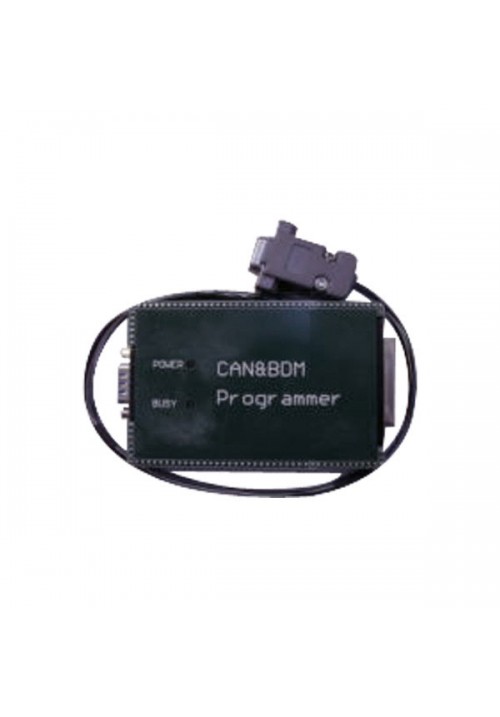 This is the CAS3 adapter for Digimaster II. You must have digimaster II for using it.If you have no .....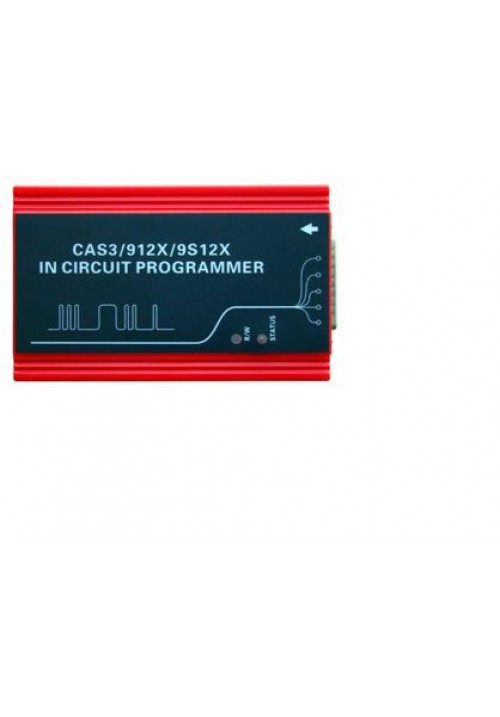 CAS3/912X/9S12X IN CIRCUIT PROGRAMMERCharacter:1.No need to remove the micro from the board! You onl.....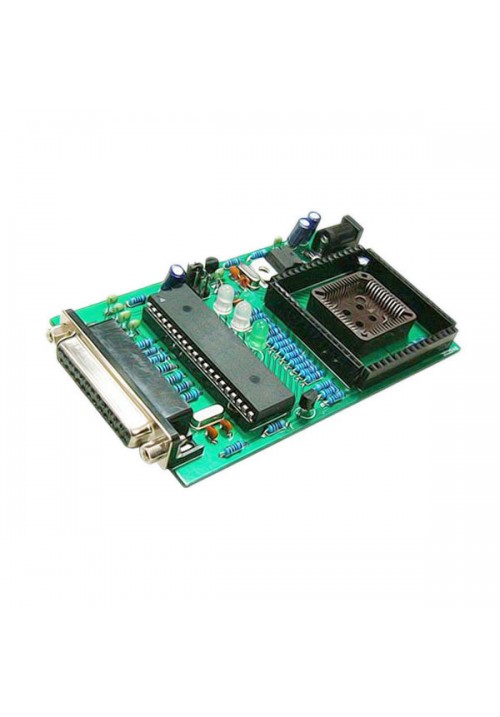 Products description:  Features: Easy to use DOS, Windows 95 / 98 / NT / 2000 / XP software Onboard .....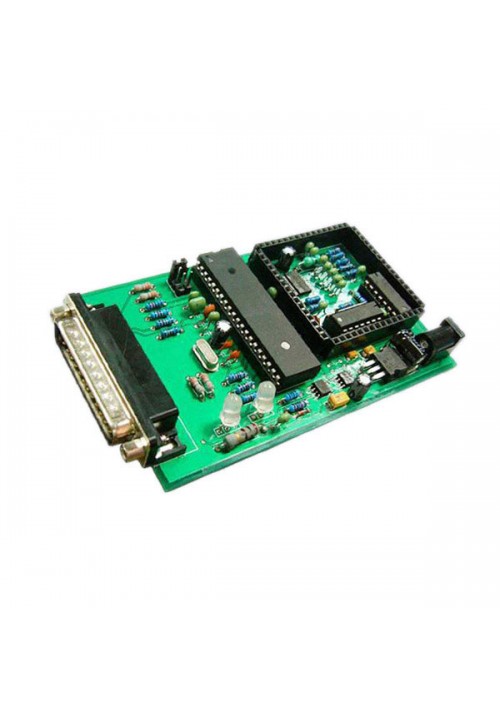 Description:Features:• MOTOROLA Programmer • 908 ProgrammerHC908/HC08 ProgrammerMotorola MC68HC908AZ.....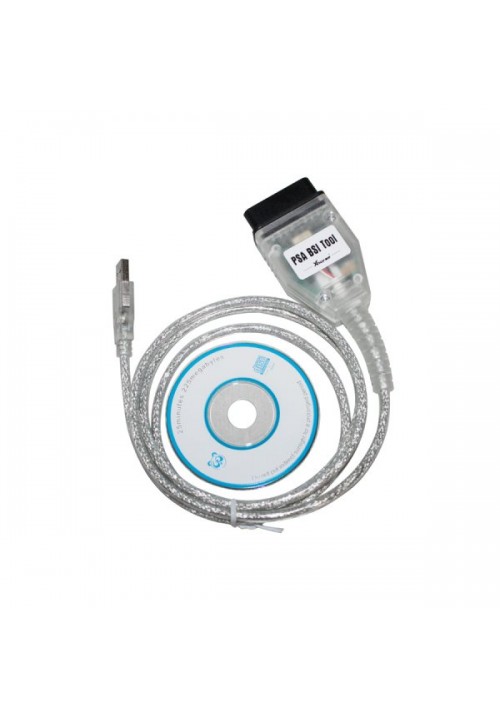 Peugeot and Citroen KM Tool PSA BSI tool PSA BSI tool is professional odometer tool for Peugeot and .....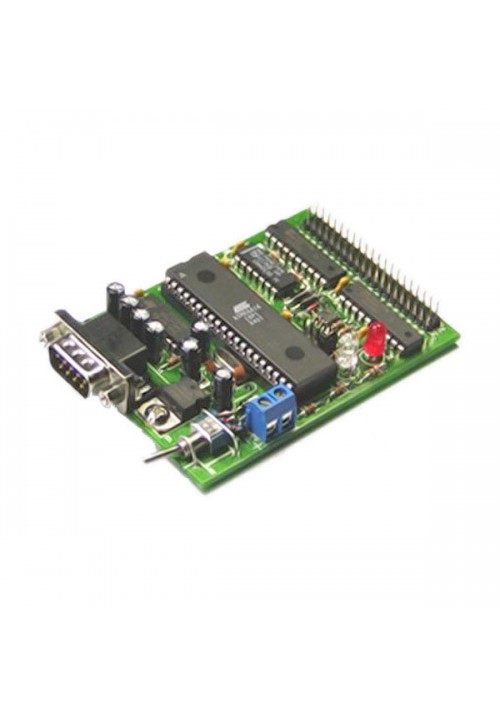 TMS374 Auto ECU ProgrammerSupport EEPROM programming of TMS374 MCU, Support immo function of DAEWOO,.....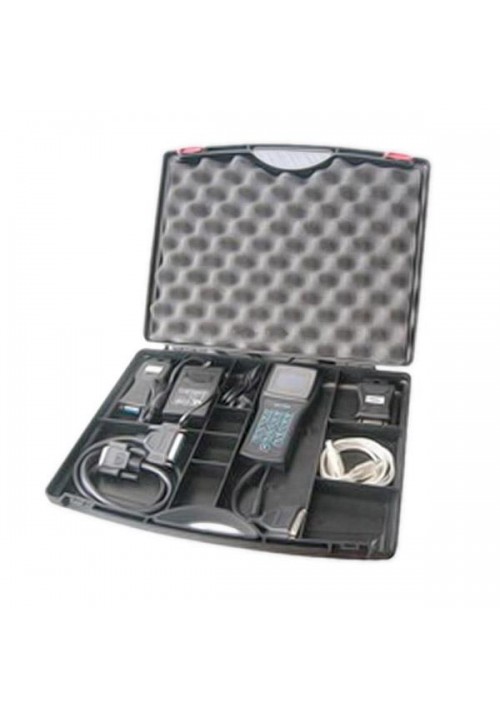 Update 25/5/2009 VW 07-UP new version : CDC3272 dashboard for new VW and SKODA. Update 21/5/2009 Mod.....
Showing 1 to 9 of 9 (1 Pages)