Heavy Duty Diagnostic Tool
Heavy Duty Diagnostic Tool
Sale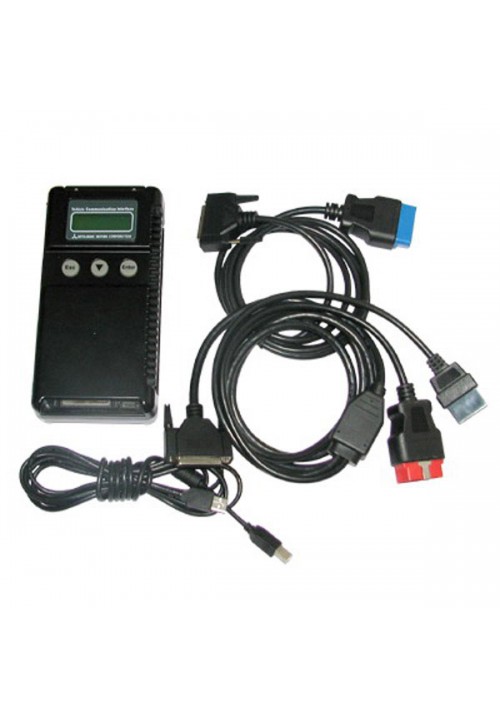 Description: In accordance with releasing new products that introduce CAN communications systems, MM.....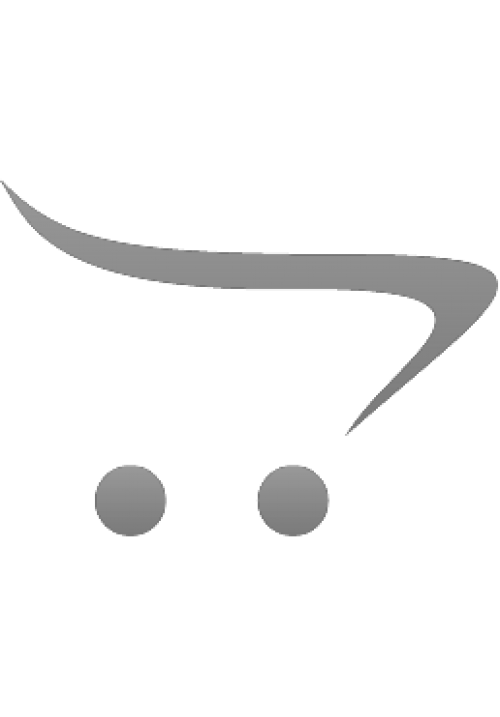 Supports most OBDII compliant Light- and Medium-Duty TrucksBenefitsEasy to useReduces training requi.....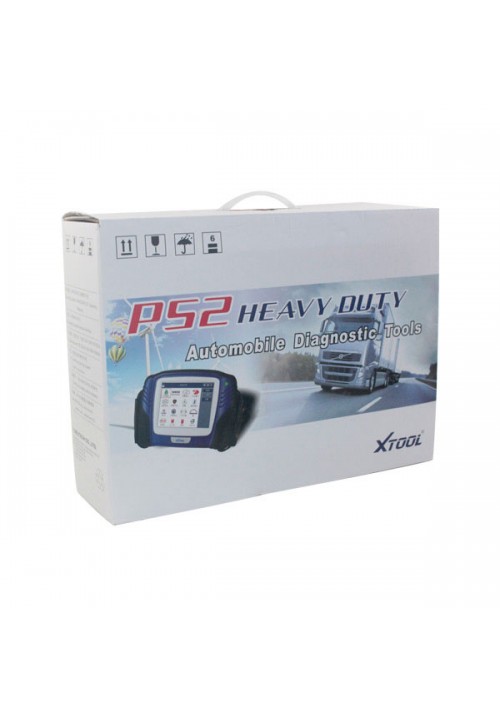 Detail description:As for the design of PS2, our technicians perfectly mix appearances with practica.....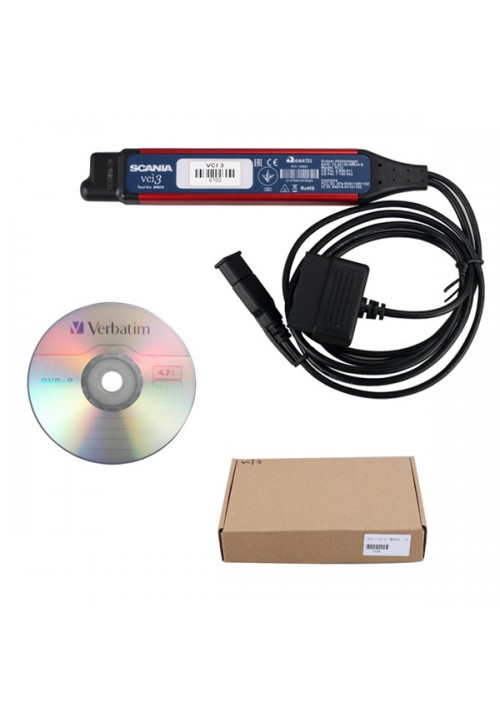 Scania MultiVersion: 12-2016Language: English, Hungarian, Dutch, Danish, Spanish, Italian, Chinese.....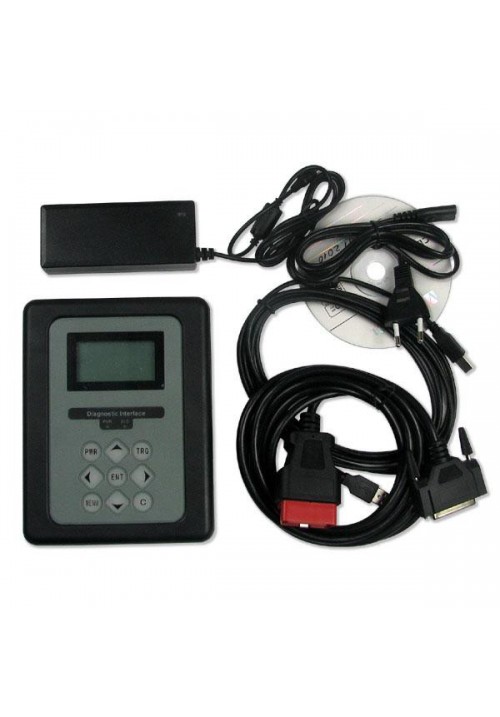 Description: The SSMΙΙΙ is a powerful fault diagnosis device (for Subaru vehicles) that has been dev.....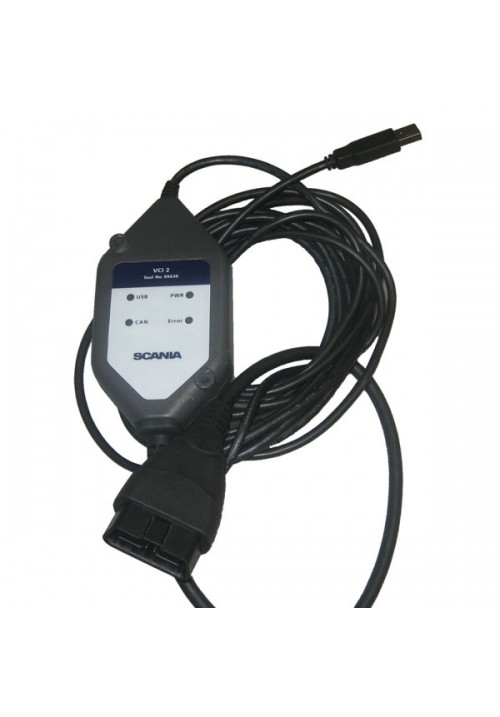 Scania VCI2 is a tool that is used together with Scania Diagnosis & Programmer 3 software to diagnos.....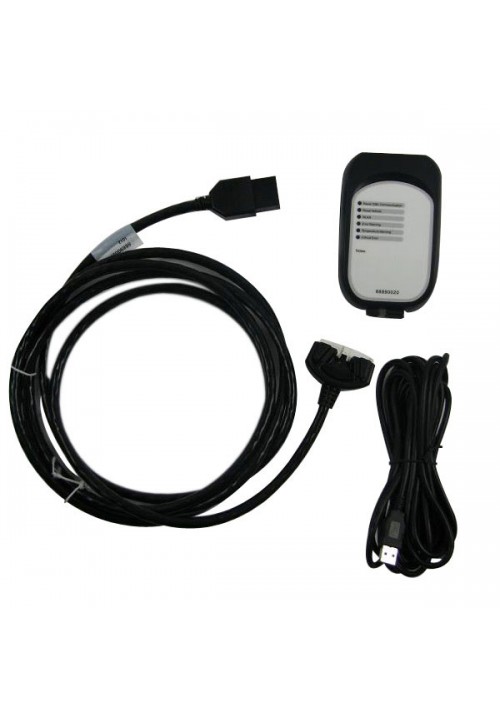 Languages: english, cesky, dansk, Deutch, Espalol, Francis, Italiano, Magyar, Nederlands, Polski, Po.....