Universal Car Diagnostic Tool
Universal Car Diagnostic Tool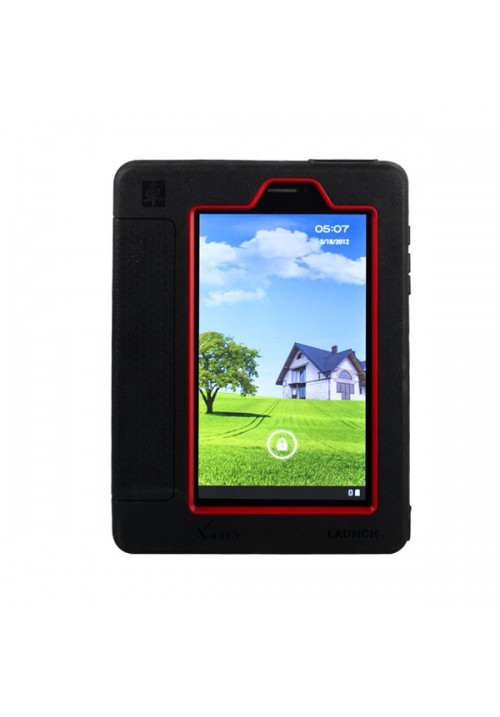 Launch X431 V Wifi/Bluetooth Tablet Full System Diagnostic Tool Highlights: 1. Supported Languages:.....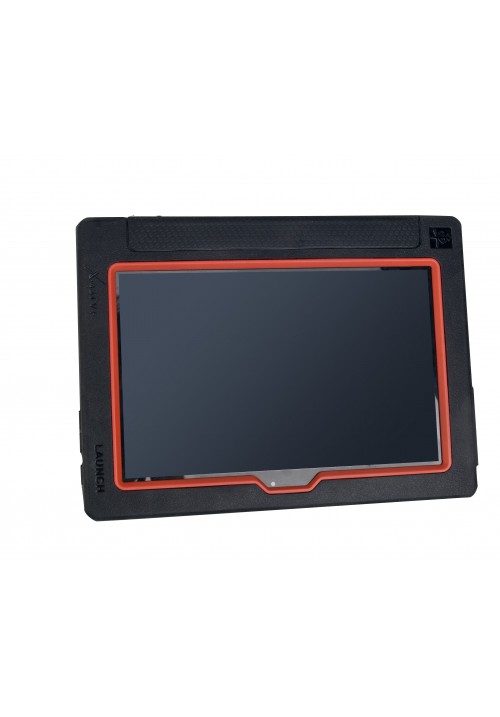 Launch X431 V+ PRO Wifi/Bluetooth GlobalWhat is advantange of X431 V+? 1. HUAWEI HiSilicon Quod-cor.....
Sale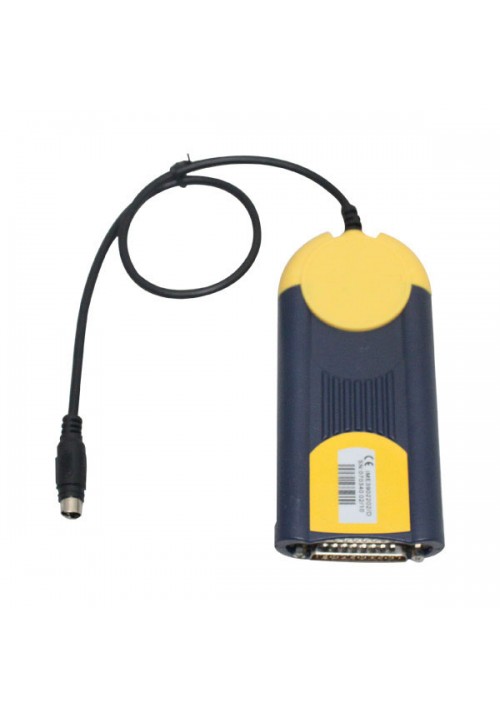 Multi Diag AccessCategory: Multi-Diag AccessLanguage: Bulgarian, Croatian, Czech, Danish, Dutch, Eng.....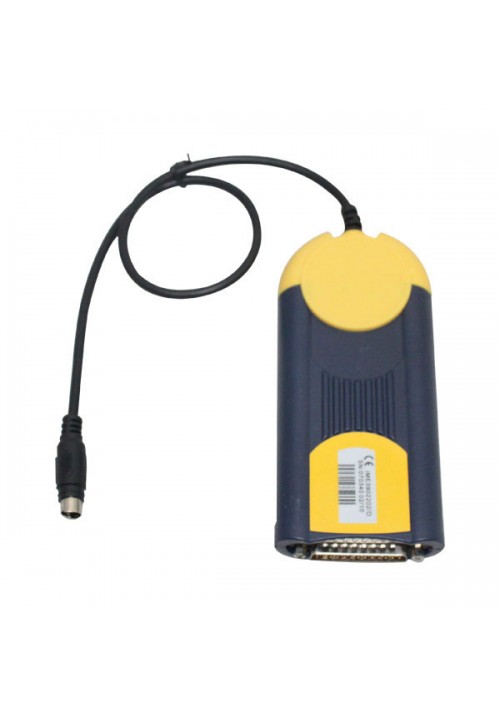 Multi-Di@g Access J2534 Pass-Thru OBD2 DeviceMulti-Di@g Access J2534 Pass-Thru Device is a VCI (vehi.....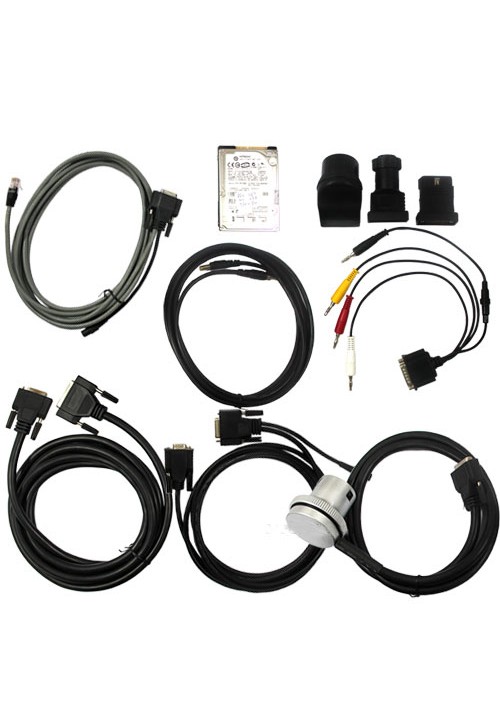 TWINB C4+GT1 Fit all computerDIS version: V55SSS version: V32Our new product TwinB has all functions.....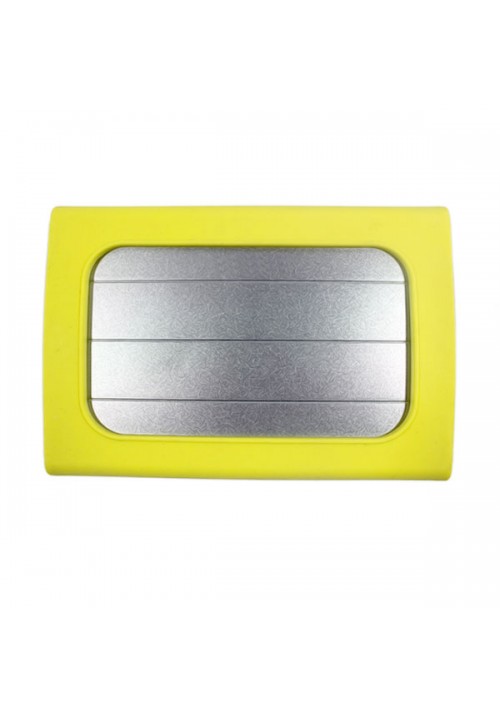 Twinb C4+GT1 IBM T30 HDDAttention:Only compatible with IBM T30 Laptop!TwinB Star C4: 1. TwinB Star C.....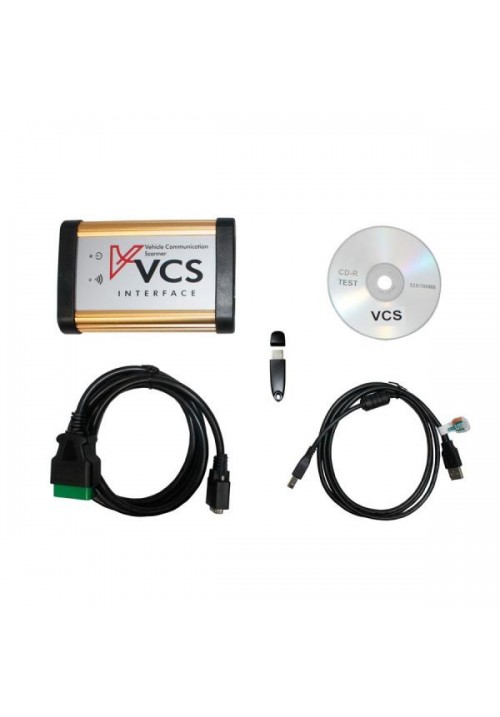 VCS Vehicle communication ScannerLanguage available Englisn/Spanish/French/Turkish/Polish(You can on.....