More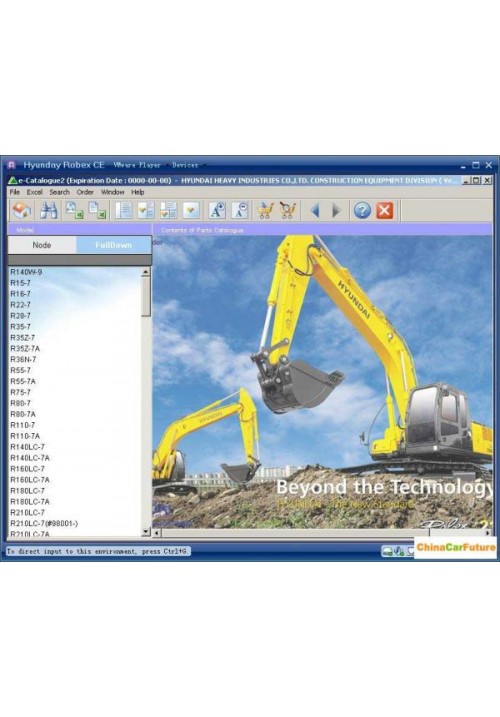 DVD: 1 DVDDate: 2010.01Language: EnglishHYUNDAI ROBEX 9-SERIES WHEEL EXCAVATORR140W-9IHYUNDAI ROBEX .....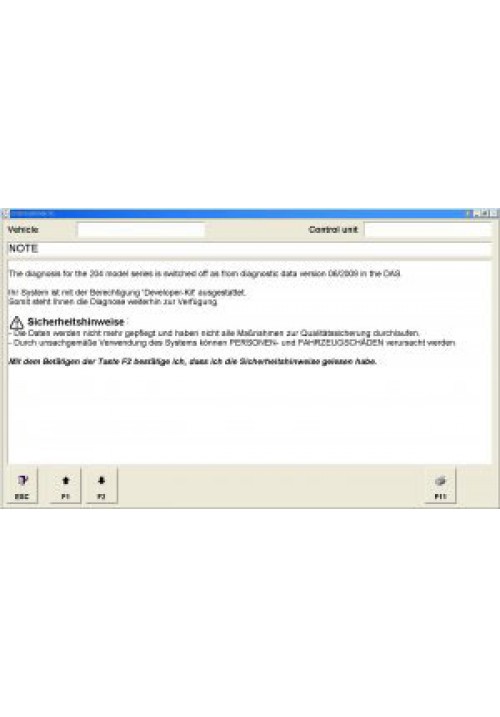 Now, you are allowed to open 204 Model in DAS software and to diagnose 204 using DAS without passwor.....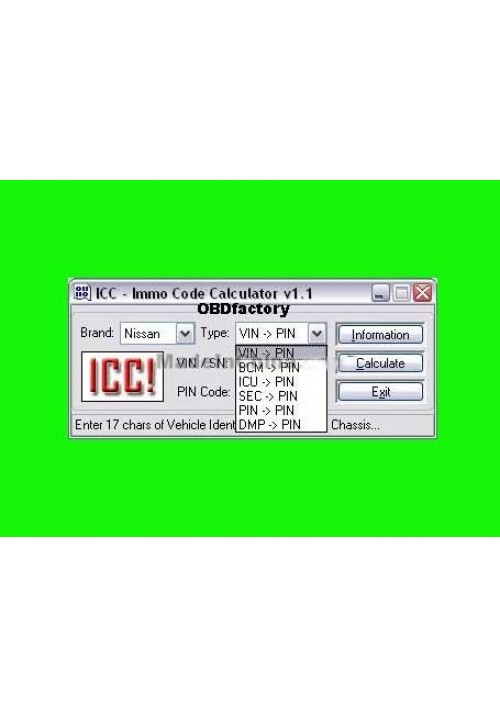 Original ICC IMMO CalculatorImmobilizer PIN Code for Nissan & Infinity vehicles ICC can calculate 4 .....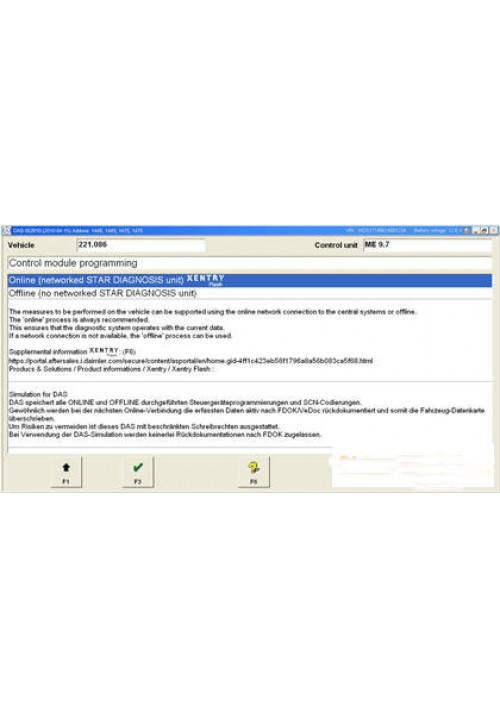 As you know the offline programming has been switched off on DAS beginning from DAS 012010. So now w.....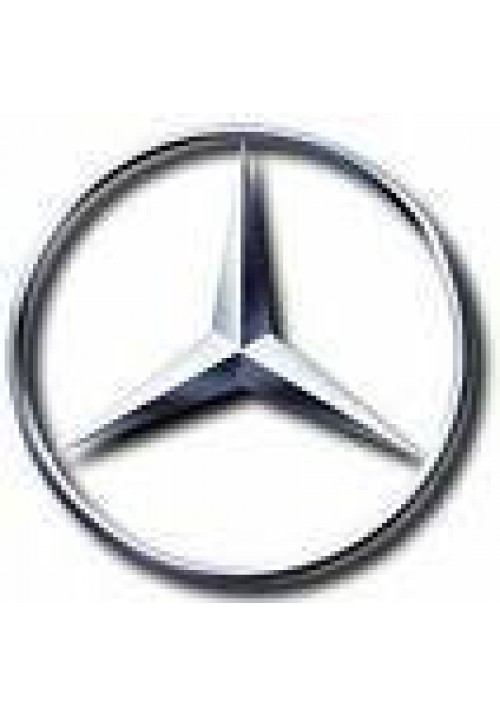 Utility CD to use in your car radio. Works with any language on any W204 series radio. SN:204827815.....
Showing 1 to 5 of 5 (1 Pages)