Porsche
Sale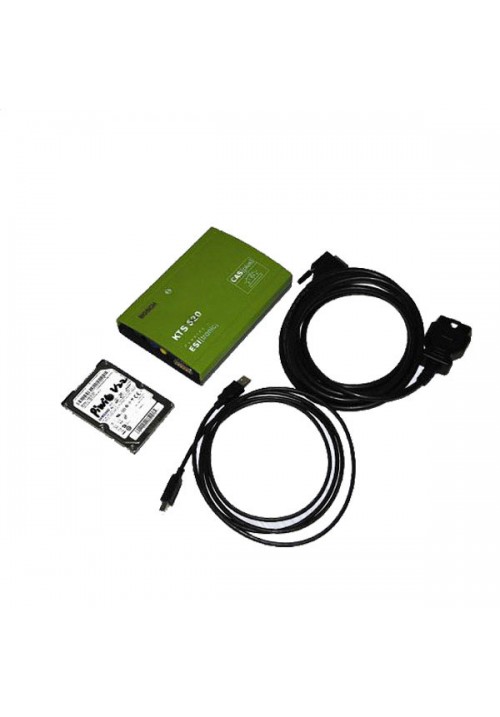 Bosch KTS 520Bosch KTS 520 PIWIS is the latest inspect equipment of Porsche Company. It could read c.....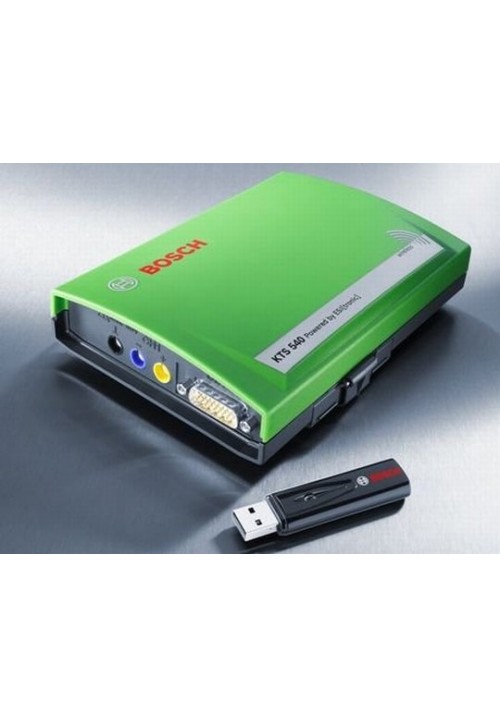 Bosch KTS 540The KTS 540 ECU scanner has the added advantage of a Bluetooth Interface, that allows t.....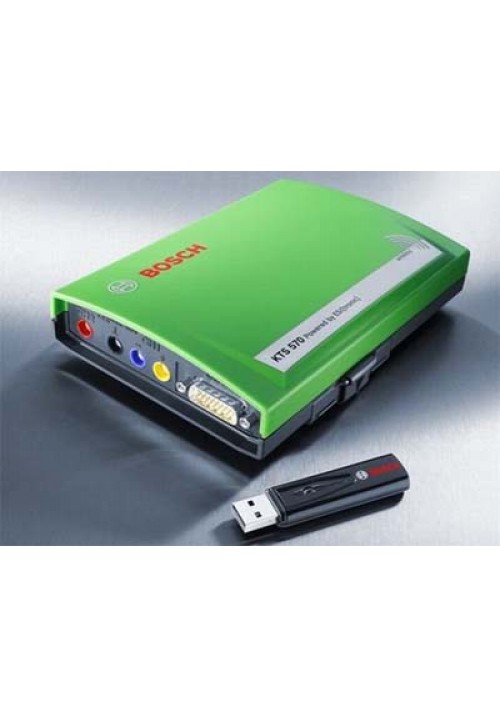 Bosch KTS 570Make Your Tests Convenient and Safe with the Bosch KTS 570 WirelessExpect control unit .....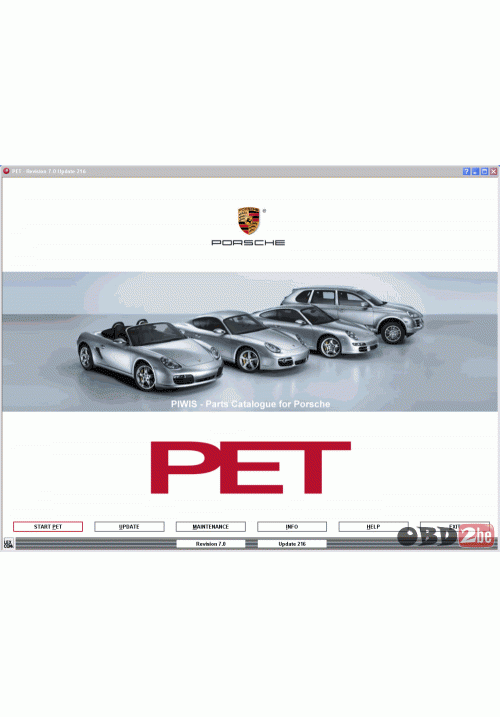 PORSCHE PETType: PARTS CATALOGVersion: 2022PET is the Porshe electronic parts catalog. It contains p.....
Sale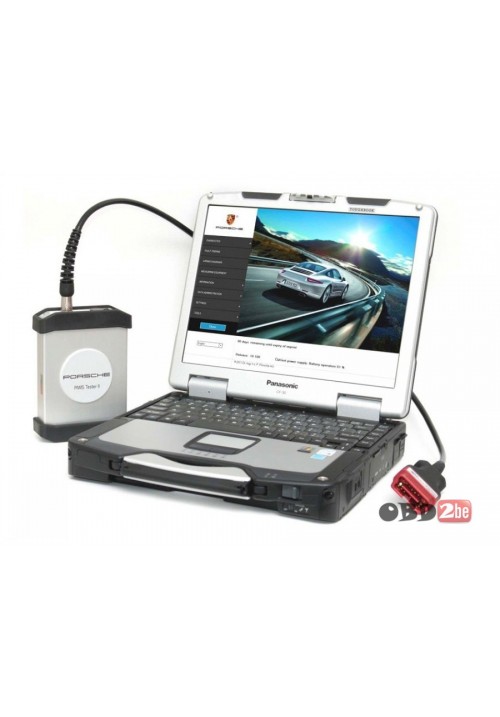 PORSCHE PIWIS TESTER IICD/DVD: Ready-to-use laptopType: DIAGNOSTIC KITPIWIS Tester II is fully opera.....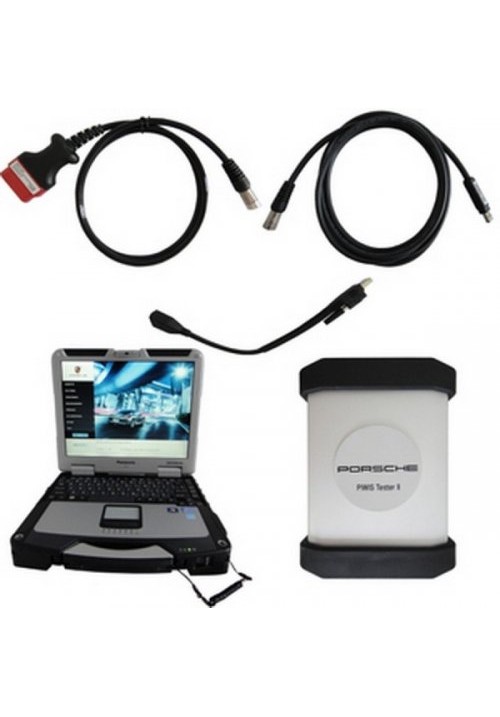 Porsche PIWIS TESTER II Piwis2 PiwisII CF30 laptopPorsche PIWIS TESTER II Piwis2 PiwisII with Used P.....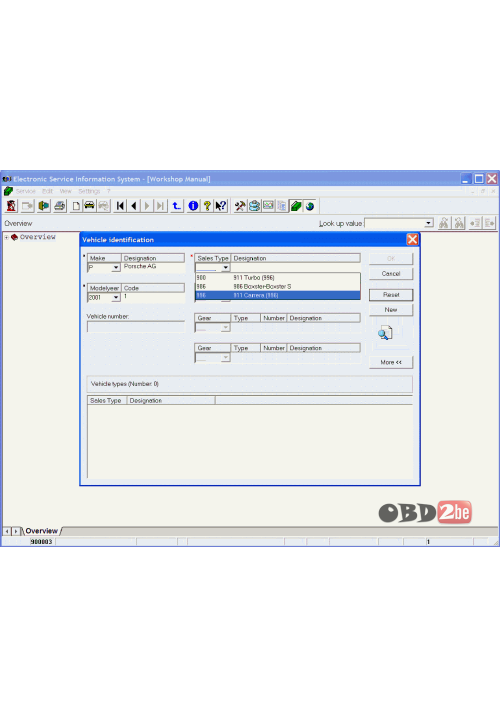 Porsche POSES 2.42CD/DVD: 12 CDLanguage: EnglishType: SERVICE AND REPAIRVersion: MARCH 2006 Workshop.....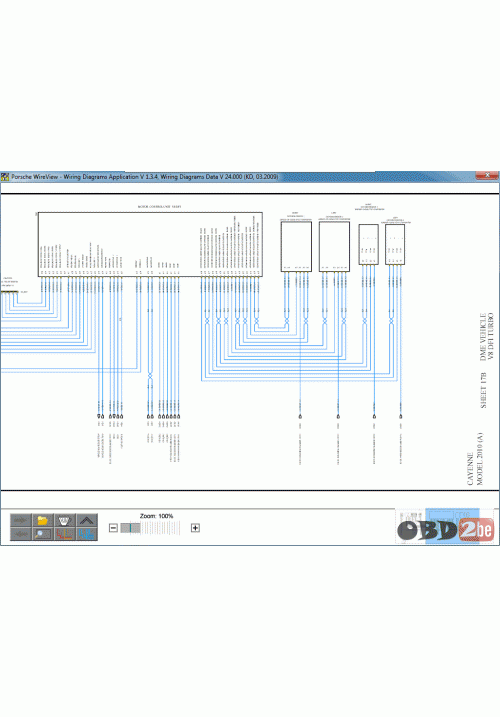 Porsche WDSType: WIRING DIAGRAMSVersion: JANUARY 2011Wiring diagrams for Porsche models:911 (997) Bo.....
Showing 1 to 8 of 8 (1 Pages)